Over 75 years of combined teaching.
Erin teaches to a steady rhythm with a tender heart and a passionate mind. Her classes are structured upon universal principles of alignment that spark the light of awareness and attune to a flow state of being. Erin began her practice while living in Costa Rica in 2009 where she studied Kundalini Yoga. She earned her first 200 hr certification in Vinyasa Yoga and upon completion of an additional 500 hrs of study with Sundari, she now holds an RYT-500 certification with Yoga Alliance and an Anusara Elements™ license with The Anusara School of Hatha Yoga.
Erin is an Integrative Astrologer and often weaves archetypal wisdom teachings into her classes invoking depth and a dose of mystery. As student, teacher and custodian at YOL, Erin welcomes you to our studio!
Allison graduated from the Yoga Works 200-hr teacher training and has studied yoga under many teachers in the Iyengar, Ashtanga, and Kripalu styles. She was introduced to Anusara when she moved to Driggs and found Yoga off Little and its many inspired instructors.
With a full and grateful heart, Allison is now in the process of completing a 200-hr immersion with Sundari at YOL. Allison began practicing yoga as a teenager, and now looks forward to sharing her passion for yoga and its healing powers with others alongside her continued practice and study.
Deb is an RYT-500, an Anusara-Inspired teacher, and has experience teaching a large variety of class types and students of various abilities. She began her yoga practice in 1990 as a way to balance and sustain her work as an outdoor leadership instructor in the mountains. Yoga soon became a central focus in her life and Deb has taught now for nearly 15 years.
Deb loves sharing the joys of yoga with her students and her classes focus on strength, balance and exploring the spiritual path. As a mother of two boys, Deb is grateful to the practice of yoga as a way to rejuvenate and plug-in to the deep and sustaining energy within.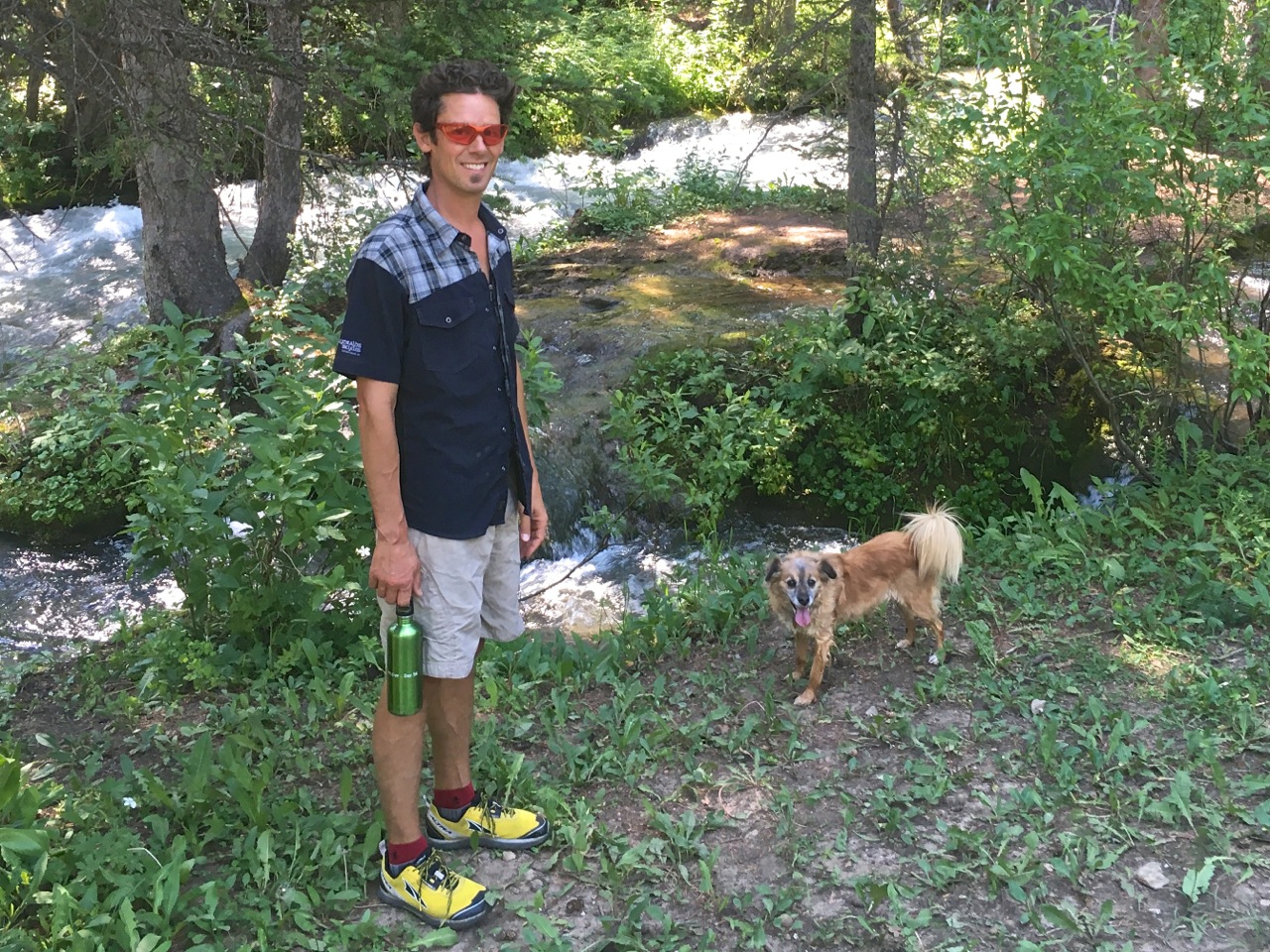 Jordan has been a student of yoga for 15 years, with a foundation in Anusara. The last few years he has been practicing Qigong. (A Chinese system of physical exercises and breathing control that explore energy, and the energy body. )
He brings his exploration of shamanic journey work, meditation, P90X, and taekwondo to his classes. He actively pursues a connection with nature by running and biking in the mountains.
Kari has been immersed in the teachings of yoga since 2009 and is an RYT-500 through Yoga Alliance. Her classes are infused with alignment, inspiration and grace as she offers the therapeutic gift of yoga, leaving students feeling nourished.
Kari is also a Holistic Health Counselor and infuses Yoga, Reiki, Astrology, and Nutrition to guide clients into a deeper connection to their body and true, Divine nature. www.mountainmermaidwellness.com
Radka moved to the Tetons in 2000 from the beautiful Czech Republic. Anchoring in the mountains and outdoor lifestyle, she searched for balance on her mat. She soon found her passion in the pursuit of Yoga and Ayurvedic studies. Drawn to the challenging yet therapeutic yoga practice, Radka attended several yoga teacher trainings in southern India.
Beloved India became her home for three winters resulting in her Yoga Alliance 500-hr teacher certification. She has been trained in a lineage of Classical Hatha and Ashtanga Yoga that incorporates Karma, Bhakti, Jnana and Mantra yoga. Radka believes in preventative and proactive healthcare; hence, she teaches yoga as a lifestyle.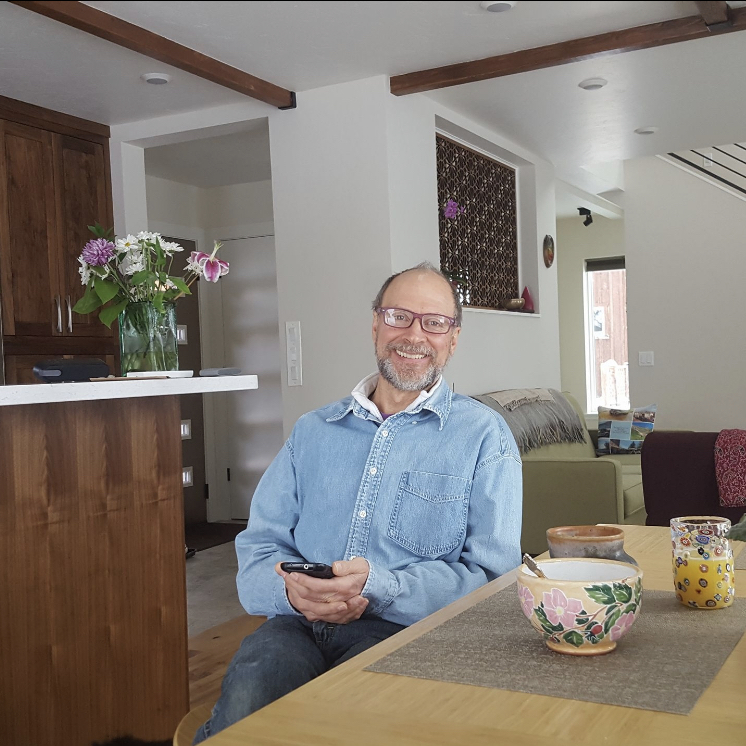 Ralph began his study of yoga in1985 and has studied various styles including Iyengar, Anusara, and others. Dancing, skiing, art and a desire to seek the unknowable also inform his classes. He is inspired by the variety of yogis of all ages he has had the honor of meeting, and the capacity for transformation in every human being.
Yoga experienced with Sundari connects you to the source of your own inner radiance, that vibration which reflects your own divinity. Sundari has been practicing for 30 years and teaching since 1987. She specializes in advanced therapeutic health in the art of yoga.
She has studied under some of the most influential teachers of Yoga spending her primary years in the Iyengar tradition and former years in Anusara. Her gift in sensitivity, humor, and expertise holds the highest intention for the students to reveal their own inner beauty and true nature.